Reduce the need for on-site monitoring. Remote monitoring and quality management for clinical sites.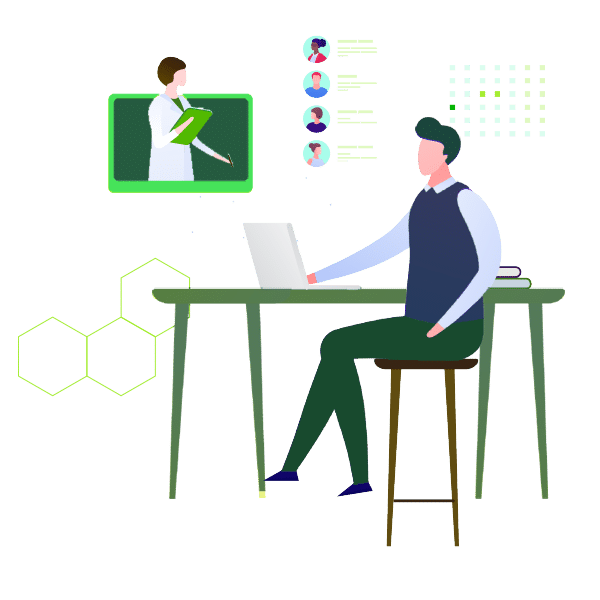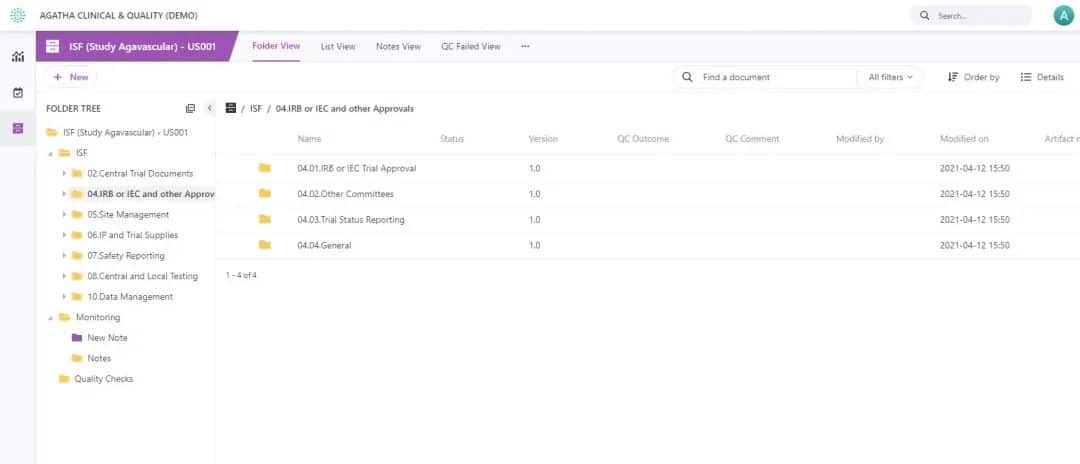 Remote Site Monitoring is Necessary & Possible
You're spending a lot of time and money monitoring your clinical sites and you're looking for a better way to do it – one that doesn't require you to be there in person. We've got you covered.
Empower Sites with Remote Monitoring
Agatha Remote Monitoring is a complete, ready-to-use, pre-validated cloud-based application that allows clinical sites to securely upload source files to a 21 CFR Part 11 and HIPAA compliant application.
It enables monitors and inspectors to review the source files, make notes, and complete their monitoring tasks. The application also allows for the creation and assignment of tasks for site administrators, including notifications and tracking.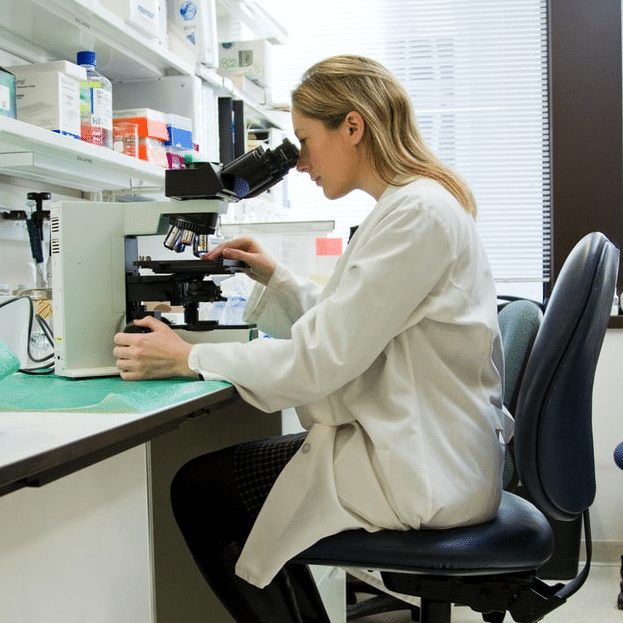 "Monitors would go out to sites and physically browse the documentation they needed access to and provide feedback to sites. Study coordinators and other site members were often there, and there was this feedback and interaction that you don't get in a remote framework. We wanted to make sure that monitors felt like they could do their job properly even though it was remote and that we were mirroring monitoring procedures."
Guilia Bignami
Clinical Research Associate, Optos
Improve Your Remote Monitoring Processes with Agatha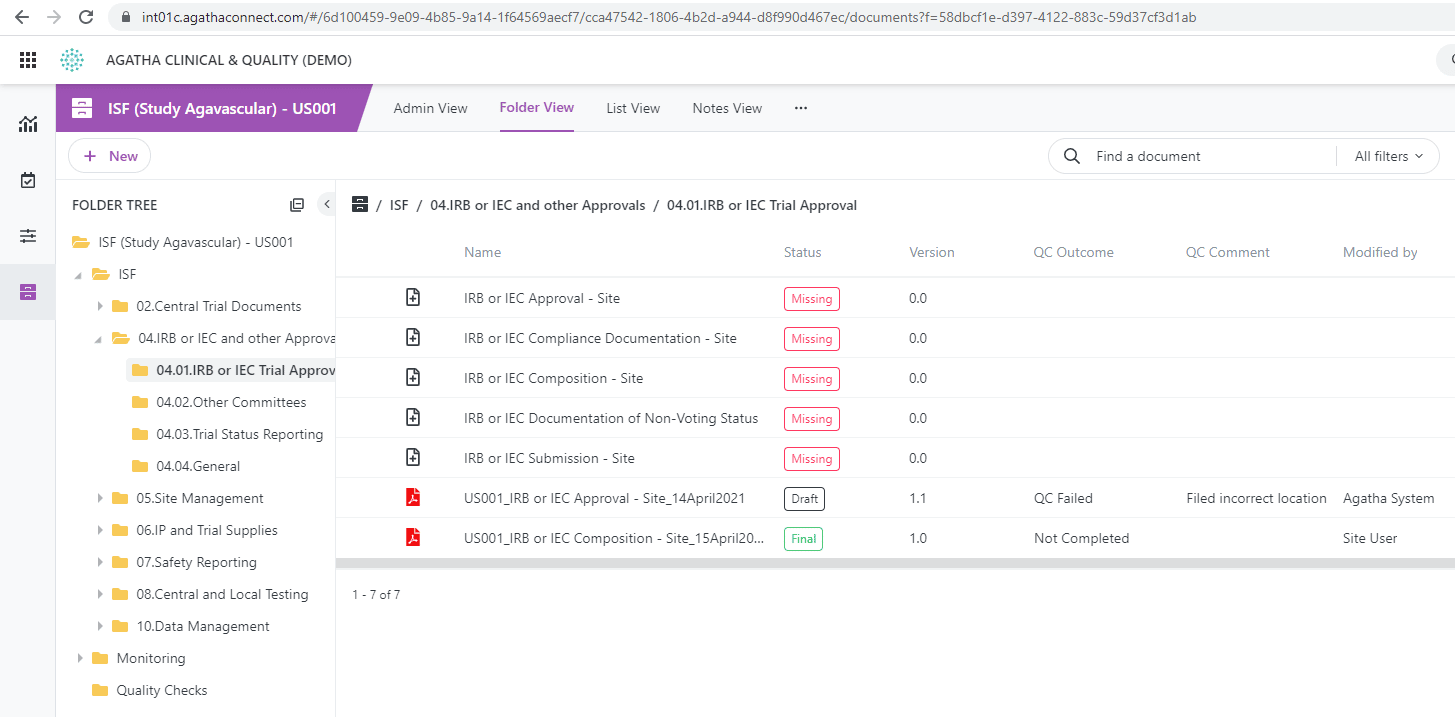 Create separate, secure areas for each Site to manage its documentation. Each site and study comes with a complete set of placeholders for expected documents. Use configurable auto naming to enable naming conventions aligned to study standards.
Access Workspaces and Tasks in the Dashboard
View all your workspaces for each clinical trial site in the dashboard and quickly see and access tasks assigned to you. Use the configurable views to inspect, verify, and identify gaps in the expected eTMF contract at any time.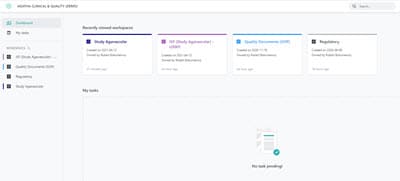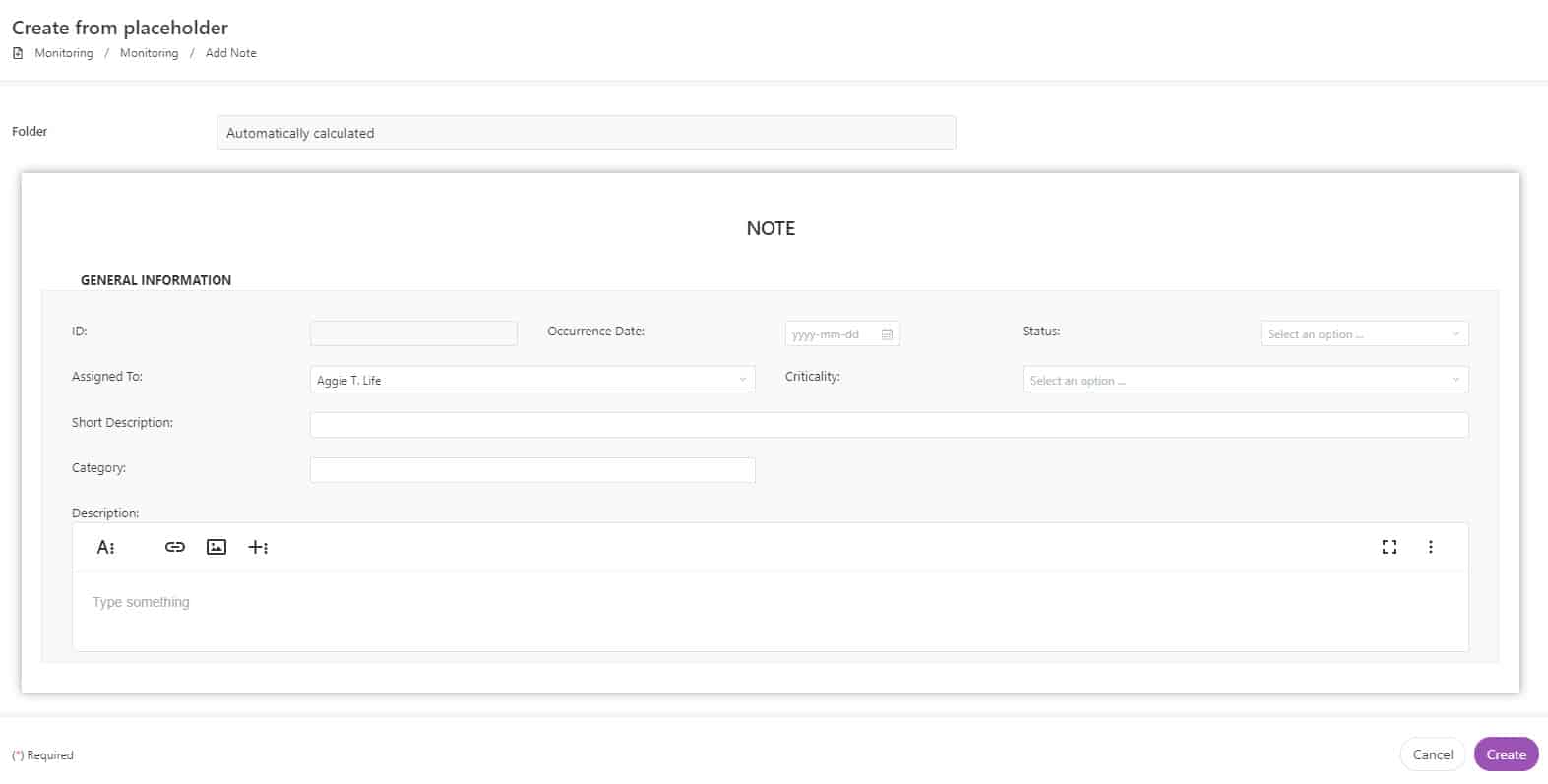 Share binder (investigator site files, or ISF) contents between monitors, sites, and sponsors to enable remote document review and quality check. Use forms to share monitor notes and assign tasks to site personnel.
Manage Quality Checks & Compliance
Designate documents for the quality check process and track the quality review using custom views. Leverage workflows with electronic signatures to meet all compliance requirements and set up automated workflows to move final documents to the Master TMF.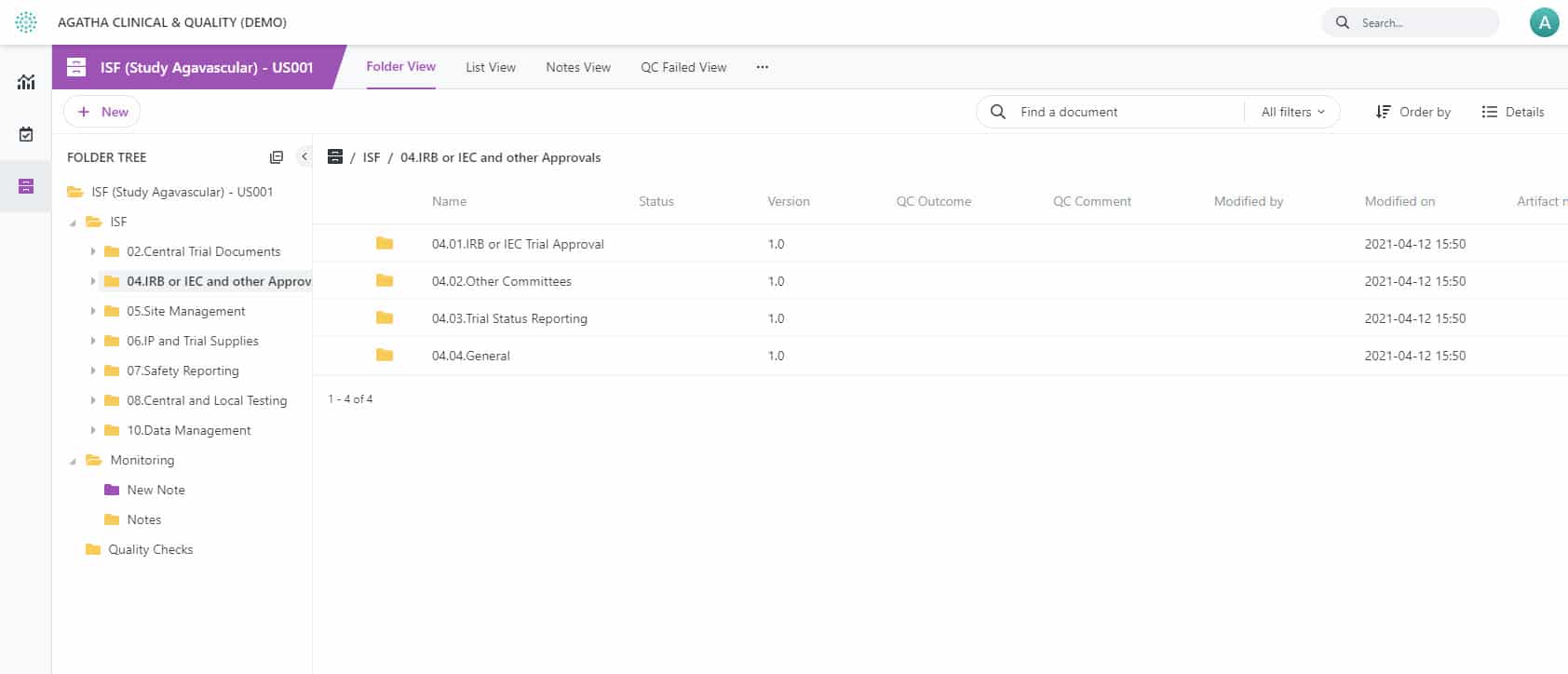 The best way to know if an Agatha Application meets your needs is to try it out. And good news – we offer a free trial.
There's More to Agatha Remote ISF
Custom Forms and Rendering
Leverage forms to drive processes based on metadata and use metadata to generate renditions.
Basic Preview and Annotations
Preview and annotate PDF and Office documents, and image.
Cross Workspace Reporting
Create views and reports across workspaces and export results to Excel for dashboard reporting.
Extended Template Sets
Collect feedback from sites with Post Market Surveys and collect consent documents with Informed Consent.
Advanced Policy and Access Management
Manage policies, associated roles, and access control easily.
Advanced Integration Toolkit
Use Agatha's Rest API to allow applications to upload or export items from Agatha (includes documentation and sample code).