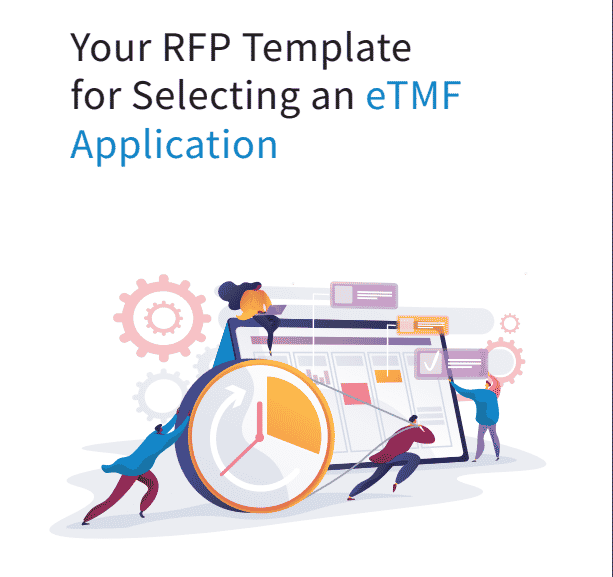 An electronic trial master file (eTMF) application automates collecting documents from clinical sites, investigators, and the rest of the study team. It also ensures these documents adhere to regulatory rules and compliance requirements.
As you embark on your project to select the best eTMF application for your organization, it's critical to understand the features and functionalities you need to support your
specific requirements.
We developed this RFP guide to help you do just that. Use this template as a guide – add things we may have missed and take out what doesn't apply to your situation.
We hope you find it helpful.
Interested in seeing how Agatha's applications can help you improve your clinical and quality processes? Take it for a test drive.