Insights and guidance around clinical research and quality management
Our goal is to provide you with the information you need to get the job done.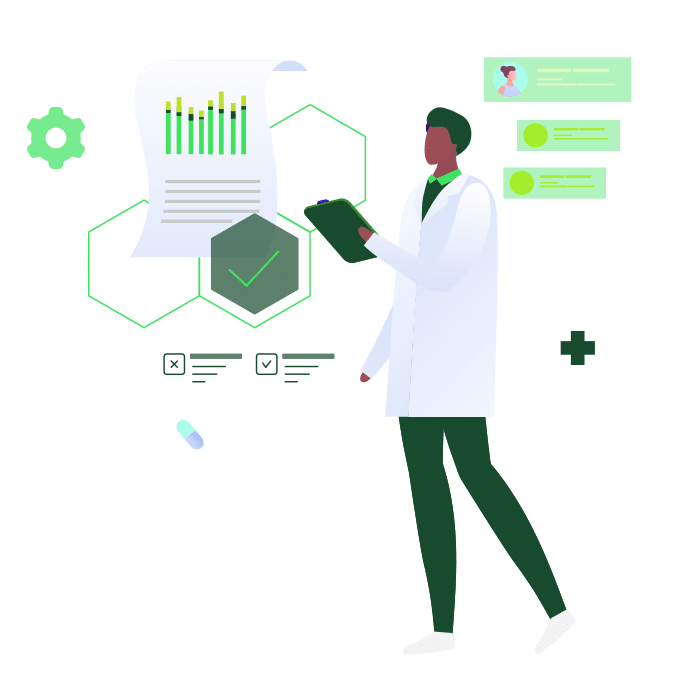 Webinar On Demand Learn How to Manage SOPs with AgathaJoin us as we take you through the key requirements for an SOP application, including the ability to track employee training records. We show you how you can manage your SOP documents with Agatha SOP and how can...
read more