Thanks for contacting Agatha. We have your information and we'll get back to you as soon as possible.
If you need to get in touch fast, give us a call:
NA: +1 646-891-5299 | EU: +33 9 74 59 52 99
Subscribe to our newsletter
We understand how busy and you don't always have time to find search for the information you need to help you do your job.
That's why we created Aggie's Insights. On the blog, we share information related to clinical trial management. In our newsletter, we not only share our own insights but also curate the best insights around clinical trial management technology, strategies, and news.
So sign up and we'll keep you up to speed.
Interested in seeing how Agatha's applications can help you improve your clinical and quality processes? Take it for a test drive.
Check out the latest on the blog.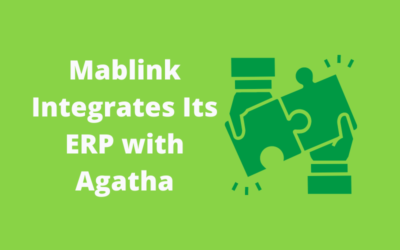 One of the things we like at Agatha is to see how our customers are using our applications in new...
read more