Thank you for downloading The State of Remote Monitoring
Thanks for requesting our whitepaper: The State of Remote Monitoring and Quality Processes in Clinical Trials. We've sent a link to the ebook to your email.
You can alsssento download a copy here.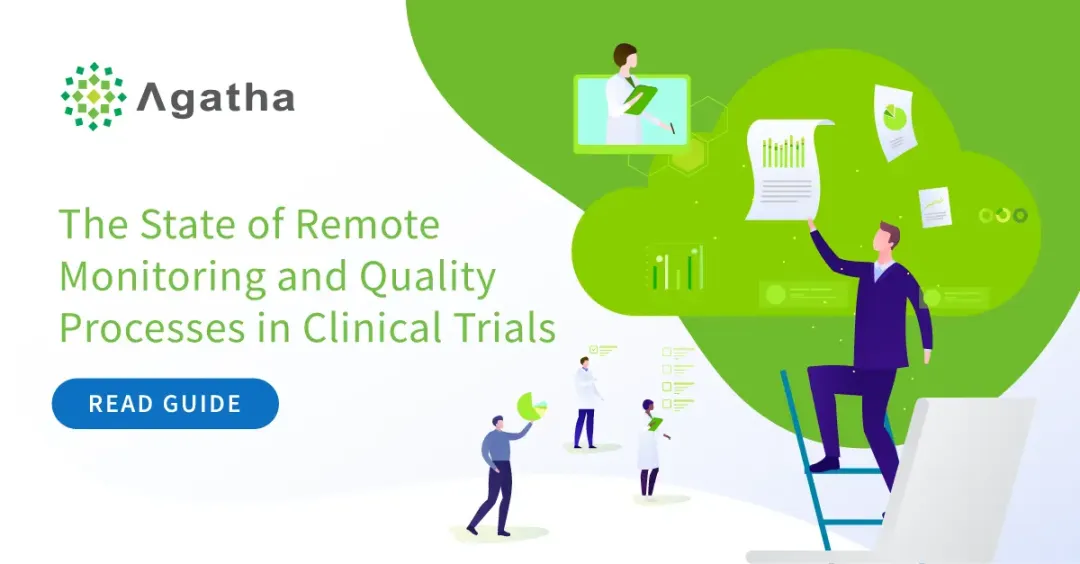 Check out these additional resources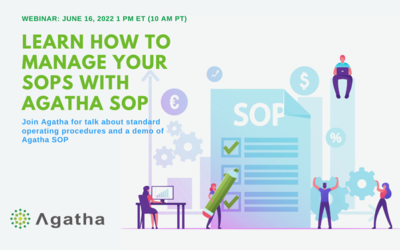 Webinar On Demand Learn How to Manage SOPs with AgathaJoin us as we take you through the key requirements for an SOP application, including the...
read more
Interested in seeing how Agatha's applications can help you improve your clinical and quality processes? Take it for a test drive.