Thank you for downloading the guide Beyond Storage for CROs
Thanks for requesting our whitepaper: Beyond Storage: How CROs and Sponsors Work Together to Manage the Complexities of TMF Oversight. We've sent a link to the ebook to your email.
You can also download a copy here.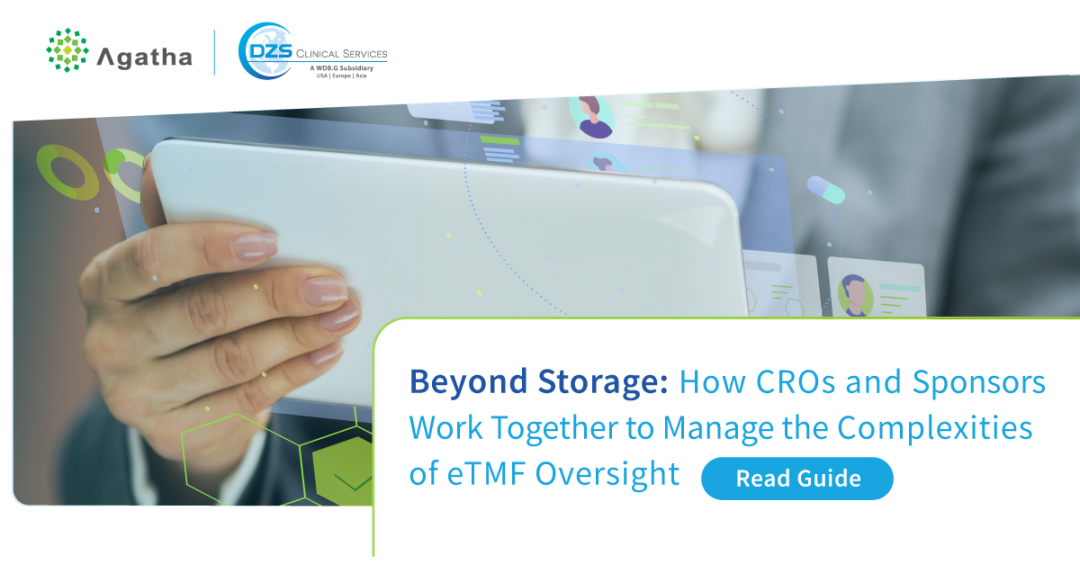 Check out these additional resources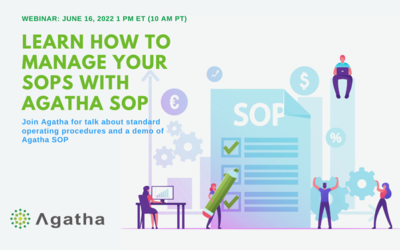 Webinar On Demand Learn How to Manage SOPs with AgathaJoin us as we take you through the key requirements for an SOP application, including the...
read more
Interested in seeing how Agatha's applications can help you improve your clinical and quality processes? Take it for a test drive.