The Essential Guide to 4th Generation eTMF
You are thinking about implementing an eTMF system to support your clinical trial processes and documentation. But which eTMF should you choose? Download this guide to learn about the newest generation of eTMF applications and how to pick the right one for your company.
Take a look at what's
inside the guide

.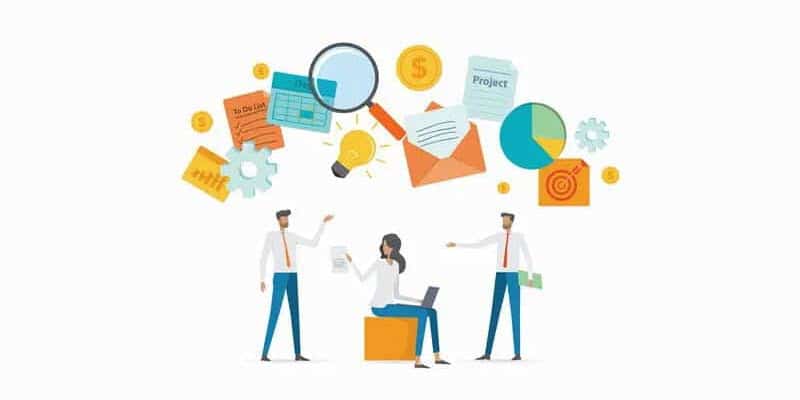 Why you need an eTMF application
What is an eTMF, why it's important, and the regulatory requirements around managing the Trial Master File.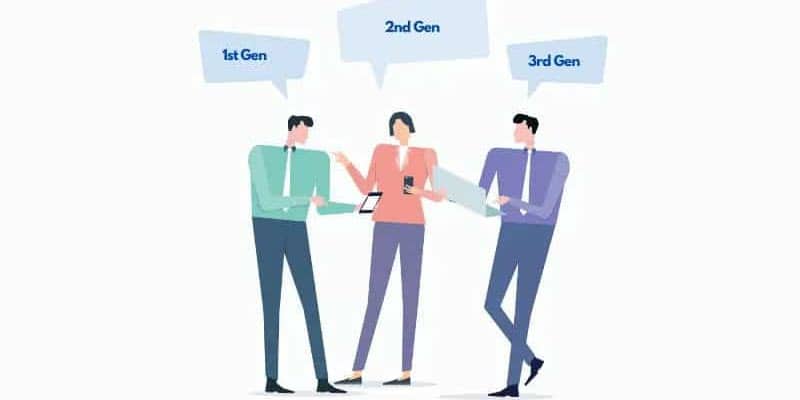 Four generations of the eTMF system
How the eTMF system has evolved over four generations and why this 4th Gen eTMF works for all life sciences companies.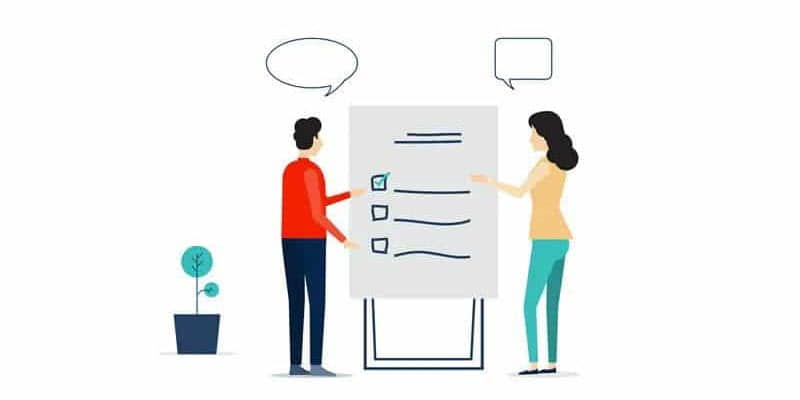 The ten defining attributes of a 4th generation eTMF
Today's eTMF is about more than managing documents, it's also about the processes. What key elements define a 4th Gen eTMF?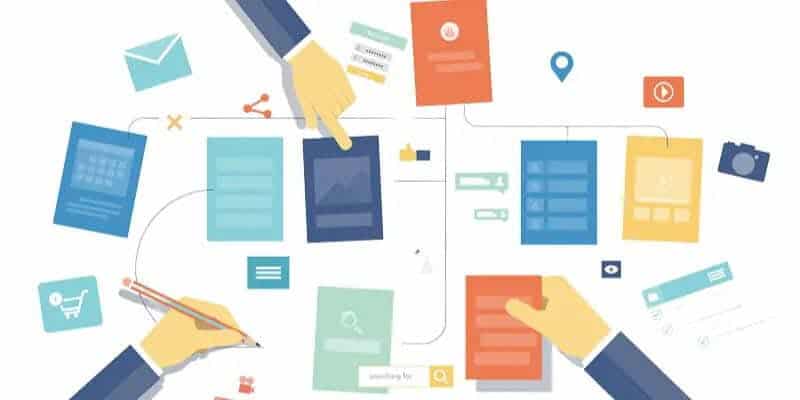 Selecting & Implementing a 4th Gen eTMF
How do you know which eTMF is right for your company? And once you find it, what's the best approach for implementation? 
ETMFs are no longer the luxury of enterprise companies.
We are now in the fourth generation of eTMF solutions that help all Life Sciences companies reduce the cost, complexity, and time to manage their clinical trial processes.
But not every eTMF available today is a fourth-generation eTMF. It's critical to understand the key capabilities and attributes that comprise a 4G eTMF to ensure you are getting a solution that can support your needs now
and in the future.