Beyond Storage: How CROs and Sponsors Work Together to Manage eTMF Oversight
We partnered with DZS Clinical Services to discuss how clinical trial sponsors and contract research organizations (CROs) can work together using an electronic TMF as a hub for collaboration and coordination to increase quality and improve efficiency.
Take a look at what's
inside the guide

.
The Shift to Remote Inspections
How the FDA is shifting more to remote inspections and what it means for modern TMF management.
How the eTMF application helps not only manage TMF documentation but provides a platform for process collaboration with CROs and Sponsors.
Building a hybrid (shared) responsibility model between CRO and Sponsor to manage the eTMF and ensure inspection readiness.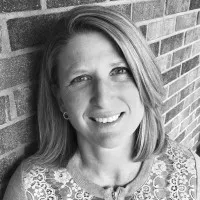 Kari Brown
Clinical Operations Director, DZS Clinical Services
Kari has extensive experience in project management across various therapeutic areas and study phases. With her ability to lead and positively motivate a team combined with her deep functional expertise, she is an integral and instrumental part of the DZS company.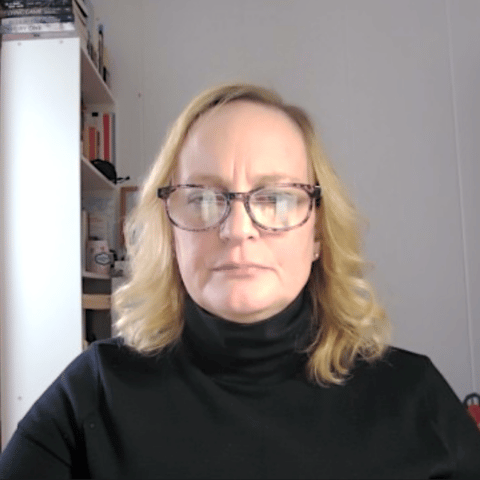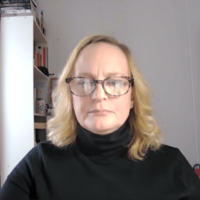 Barb Mosher Zinck
Marketing Director, Agatha Inc.
Barb has over 10 years of experience helping organizations build marketing programs that align with business goals and drive revenue.