Stay up to date on all things happening with Agatha, our partners, and our applications.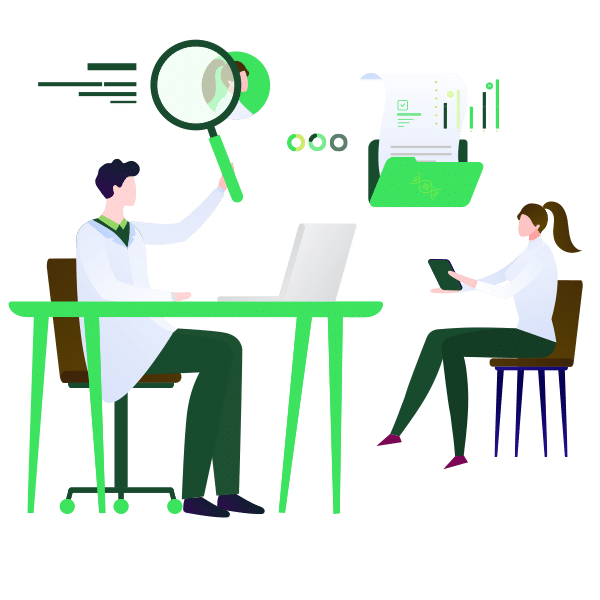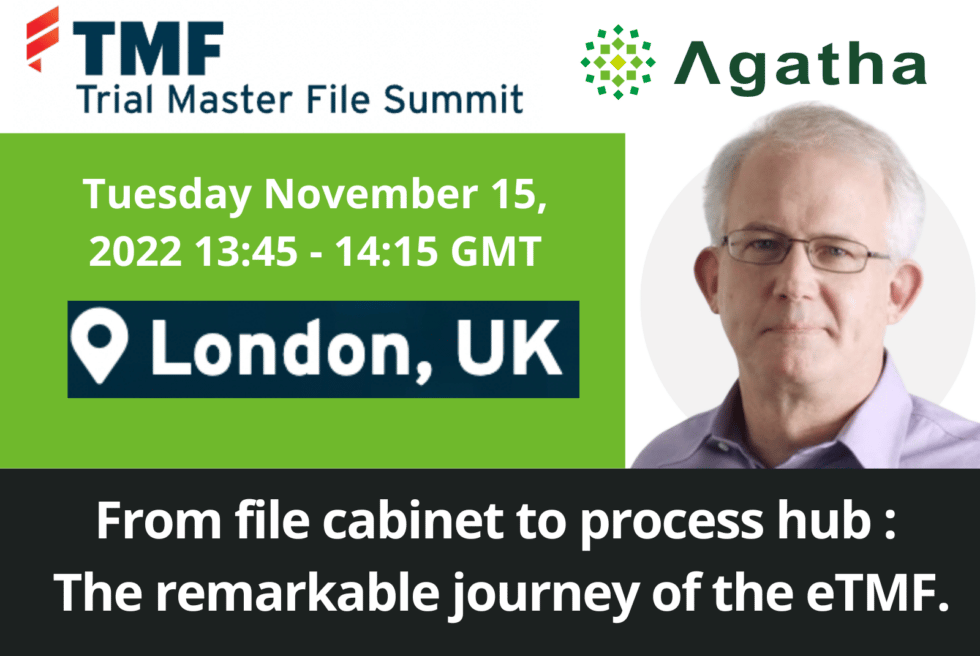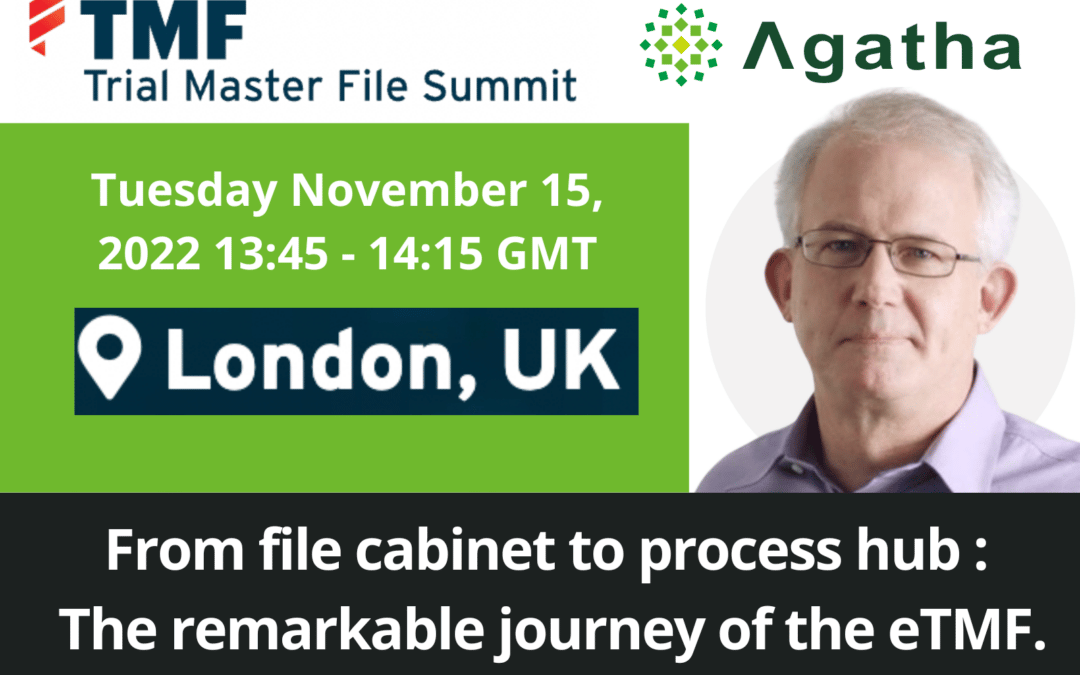 f you are headed to the European Trial Master File Summit in London on November 14th – November 16th, then make sure you visit Agatha Inc. booth.
Also, join Ken Lownie's session as he discusses the evolution of the TMF from file cabinet to process hub.