If you are a Quality Manager, It's
All in the Details

.
Quality Managers at pharma, biotech, and medtech companies are process-oriented masters of detail. Your forms, your data, and your workflows capture every incident, every investigation, and every corrective action. But to bring it all together, you need the ability to connect those elements in end-to-end quality processes and track a full range of quality documents. Here's how we can help.
Any quality manager, whether in the clinical, manufacturing, or test lab environment, knows that a quality defect can lead to enormous costs and major disruptions in operations.
By integrating forms, documents, automated workspaces, skills tracking, and employee training activities, the Agatha Quality Suite gives you a complete toolkit, pre-configured, validated, and ready to use. And it can be easily tailored to your specific processes and needs.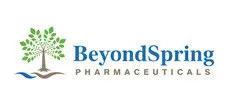 "With the analytics, I can pull up metrics such as training by department for a particular SOP. I can pull up a chart of training for SOP 001 and see who's trained, who's not trained by department, and by person. I can take this chart, and put it in PowerPoint and present it to management."
Agatha Applications for
quality managers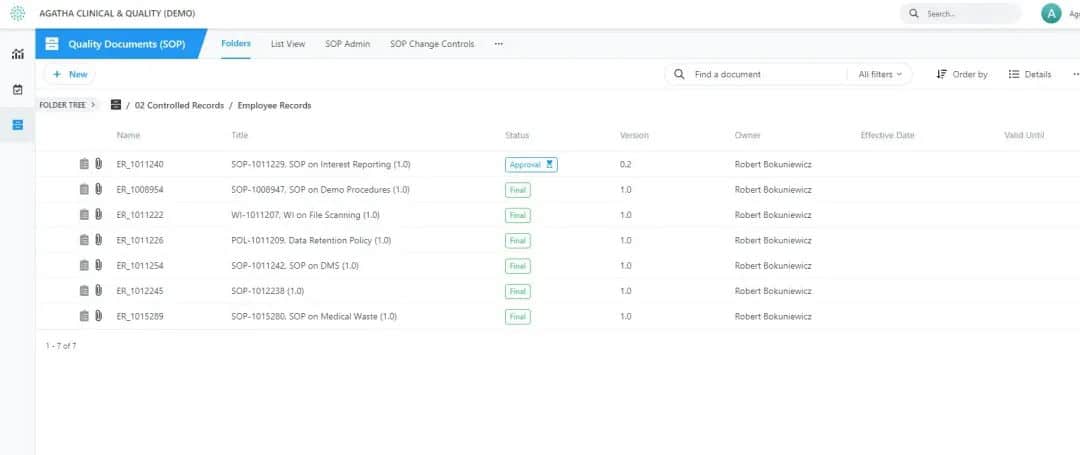 Manage all your quality and ISO documentation in one place. Review the procedures in parallel, and collect each signature electronically. Also collect insights from each employee. You will get a complete set of documents and records, ready to be audited at any time.
Interested in seeing how Agatha's applications can help you improve your clinical and quality processes? Take one for a test drive.
Agatha Quality Management
A complete solution to manage deviations, document preventive and corrective actions and manage change control processes. Each action is connected, from the initial deviation to the associated CAPAs, and each step is documented, verified, and approved. The application is connected with the other applications (for example, it's possible to reference to link a deviation to an SOP).