Take a look at what's
inside the guide

.
Learn the key types of technology that support clinical site operations.
What are the important things you need to consider before you adopt a new technology?
5 Keys to Successful Adoption
Do these five things and you will be successful in implementing clinical site software.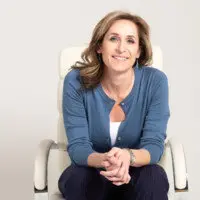 Jill Heinz
President and COO, Patient Focused Solutions,
President, Injury Care Research & Family Care Research
Jill has worked in the research industry for over 20 years and has been involved with clinical research studies ranging from those funded by the National Cancer Institute, Investigator-Initiated, and Private Industry. She has experience in studies that include oncology, family practice, orthopedics, pain management, glaucoma, and now COVID-19. She owns two successful clinical research companies, is the Chief Operations Officer for Patient Focus Solutions, and is a consultant for other clinical sites that want to enhance the efficiency of their clinical operations.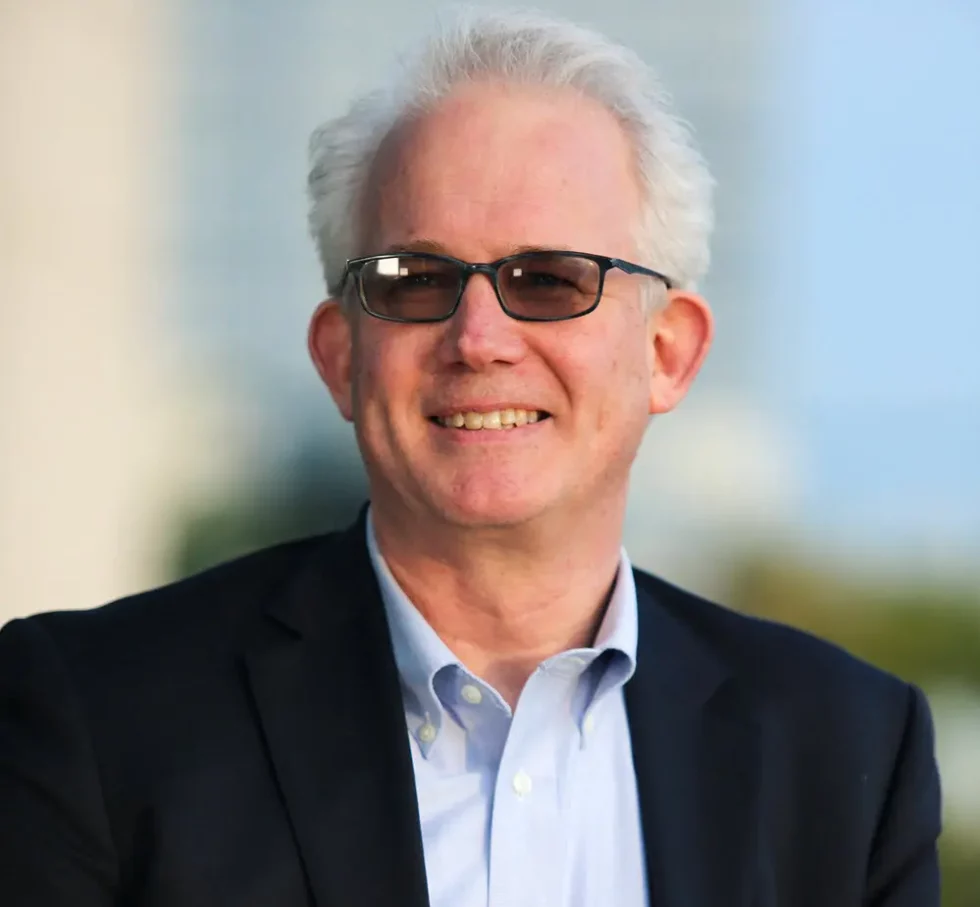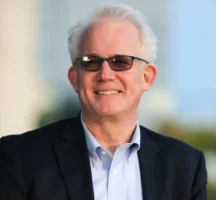 Ken Lownie
Head of North American Operations for Agatha Inc.
Ken has over 20 years of experience working with technology companies building solutions that support the demands of enterprise companies. Today, he works with life sciences companies to implement technology solutions that automate and accelerate clinical operations processes. He is a frequent writer and speaker on technology adoption in life sciences.