Addressing Compliance Requirements with Agatha at Tohoku University Hospital
When The Clinical Research Data Center at Tohoku University Hospital needed a more efficient and effective way to manage clinical and quality documents, they chose Agatha.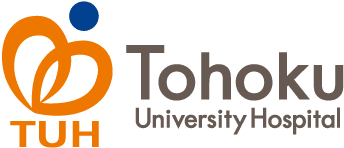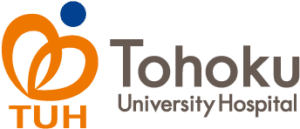 The Clinical Research Data Center at Tohoku University Hospital assists in managing data and documents for clinical research projects at the hospital. They offer consulting services related to quality control and statistics to ensure the reliability of the clinical results, as well as support for investigators in creating protocols, CRFs, entering and assigning subjects, progress management, data management, monitoring, statistical analysis, creating reports and other tasks.
Located in Sendai, Japan, Tohoku University Hospital is a general hospital that belongs to a national university corporation. It has a 190-year history, the longest among university hospitals in Japan. Designated as a Clinical Research Core Hospital, it plays a major role in conducting global standard clinical research in accordance with the Medical Care Law.
For the Clinical Research Data Center, managing documents manually for many research projects imposed a great workload. Individual projects each had their own document management schemes and folder structures, and tamper prevention and version control were not ensured systematically. The result was high costs, slow processes and compliance risks.
When they set out to look for a solution, the goals were to streamline operations, enhance compliance, reduce wasted time, and enable collaboration with external study stakeholders. After a review of alternative options, they chose Agatha implementing Agatha's applications for managing SOPs, quality processes and clinical research documents.
Implementing Agatha applications addressed all the requirements and allowed them to achieve ISO9001 certification. The applications embed best practices and required procedures, a big improvement over trying to ensure consistency by imposing rules on staffers to do so manually. And because they support many investigators and research projects, a unified approach using Agatha means they can be more efficient, provide more services to more projects, and help
accelerate each study.
"By having Agatha, we became able to systematically manage documents by making use of the system's features such as version control, anti-tampering, and approval logs. But it goes beyond that. It was a great gain for us that the entire staff came to understand the benefits and risks of document management and systems from using Agatha…so the impact was not just through processes, but also in the awareness of the importance of those processes by the team members."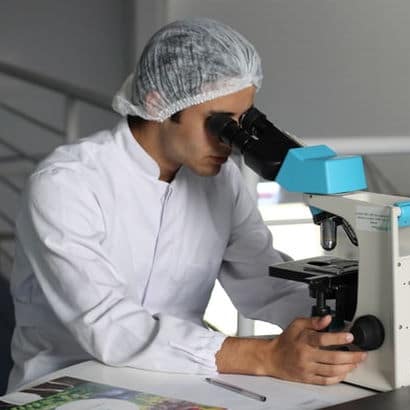 "The great thing was when the Tokyo Office of Tohoku University was launched this July, we were able to share documents from anywhere, without a hitch. We believe it would have been impossible to share documents with the Tokyo Office without Agatha, and this could have created the bottleneck.
Also, now we have ISO 9001 certification, and our staffers are far more self-aware about document management. Having a DMS made some things effortless and automatic, while it made us do some things consciously. This made us think about document version control, storage, and ID and password management and other security matters.
– Prof. Takuhiro Yamaguchi, Director of the Clinical Research Data Center, and Junya Kimura, Medical Information Expert
Before Agatha: The Challenges
Large workload due to managing research project documents manually
Each project or staffer had its own document management scheme and folder
structure
Version control and tamper prevention as manual and prone to error
With Agatha: The Benefits
Manage documents following a standardized approach, resulting in ISO 9001 certification
Easier to share the latest version of documents
Secured the reliability of documents using anti-tampering, version control, and approval logs.
Interested in seeing how Agatha's applications can help you improve your clinical and quality processes? Take it for a test drive.