Thanks for contacting Agatha. We have your information and we'll get back to you as soon as possible.
If you need to get in touch fast, give us a call:
NA: +1 646-891-5299 | EU: +33 9 74 59 52 99
Check out these additional resources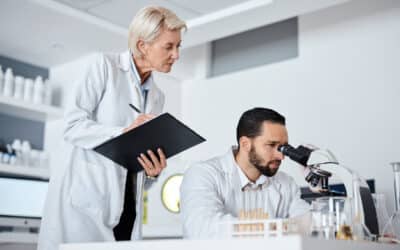 Biotech companies face unique challenges when it comes to product development and production. They must adhere to strict safety regulations, stay on...
read more
Interested in seeing how Agatha's applications can help you improve your clinical and quality processes? Take it for a test drive.