Thanks for contacting Agatha. We have your information and we'll get back to you as soon as possible.
If you need to get in touch fast, give us a call:
NA: +1 646-891-5299 | EU: +33 9 74 59 52 99
Check out these additional resources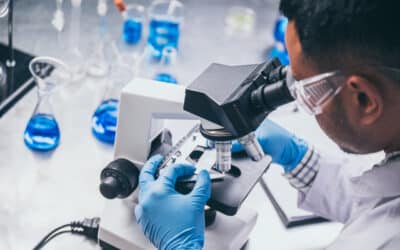 It is well known that Quality Management Systems (QMS) are essential for any industry, but what are they and how can they be applied to the life...
read more
Interested in seeing how Agatha's applications can help you improve your clinical and quality processes? Take it for a test drive.