Thank you for downloading The Guide to Remote Monitoring and Quality Management
Thanks for requesting our whitepaper: The State of Remote Monitoring and Quality Processes in Clinical Trials. We've sent a link to the ebook to your email.
You can also download a copy here.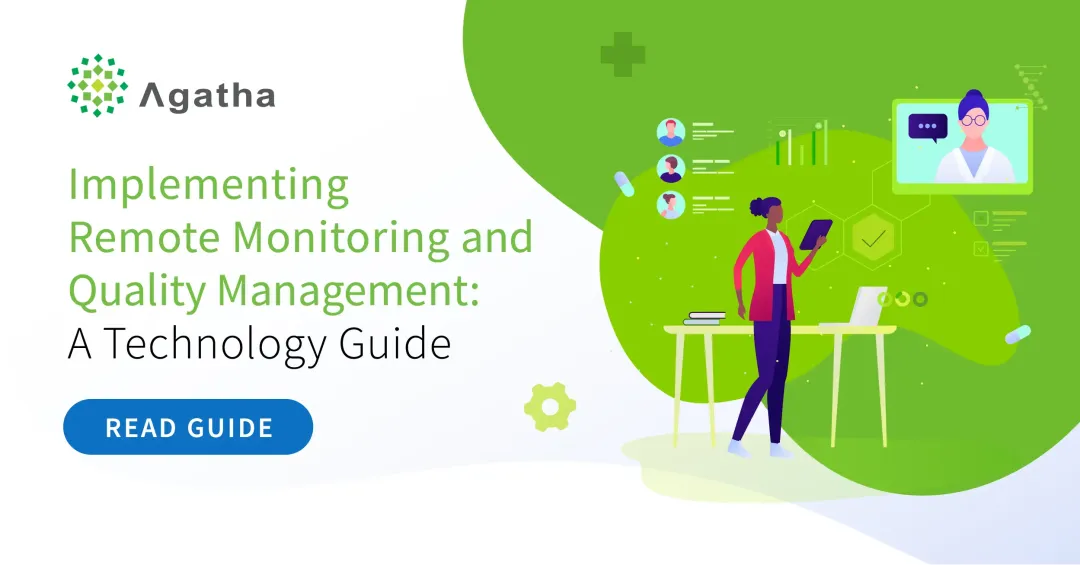 Check out these additional resources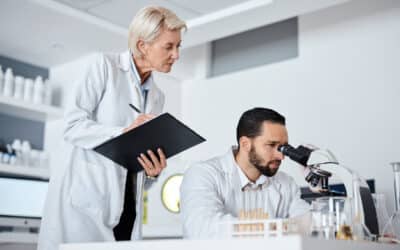 Biotech companies face unique challenges when it comes to product development and production. They must adhere to strict safety regulations, stay on...
read more
Interested in seeing how Agatha's applications can help you improve your clinical and quality processes? Take it for a test drive.