Thank you for downloading The Guide to Remote Monitoring and Quality Management
Thanks for requesting our whitepaper: The State of Remote Monitoring and Quality Processes in Clinical Trials. We've sent a link to the ebook to your email.
You can also download a copy here.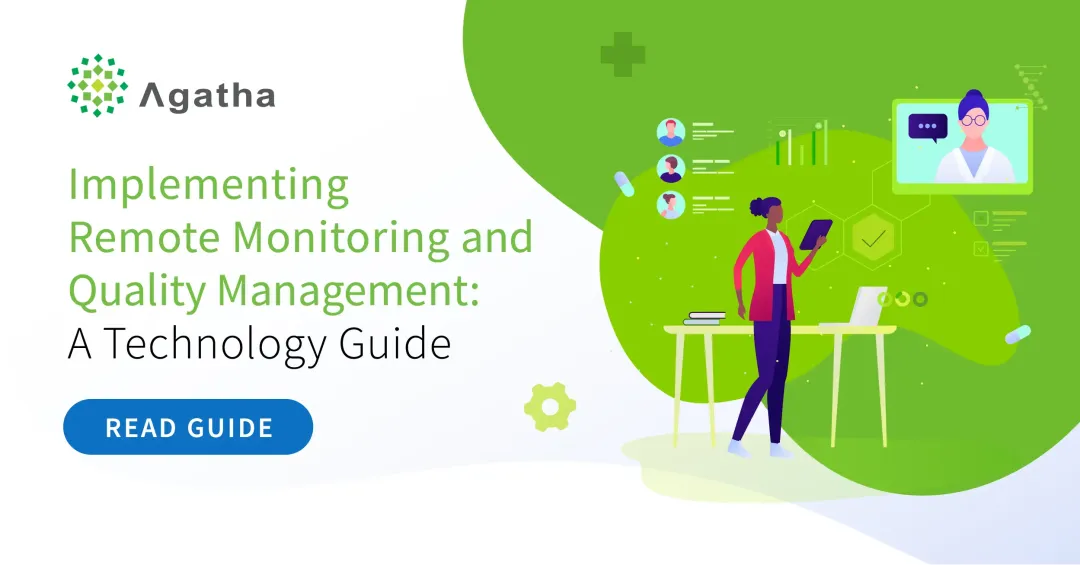 Check out these additional resources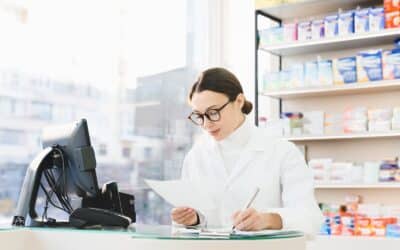 Many important processes in the pharmaceutical industry produce a large number of documents. From doctors' prescriptions to documentation on...
read more
Interested in seeing how Agatha's applications can help you improve your clinical and quality processes? Take it for a test drive.