Podcast
Bringing the TMF In-House
with Ken Lownie and Janine Penman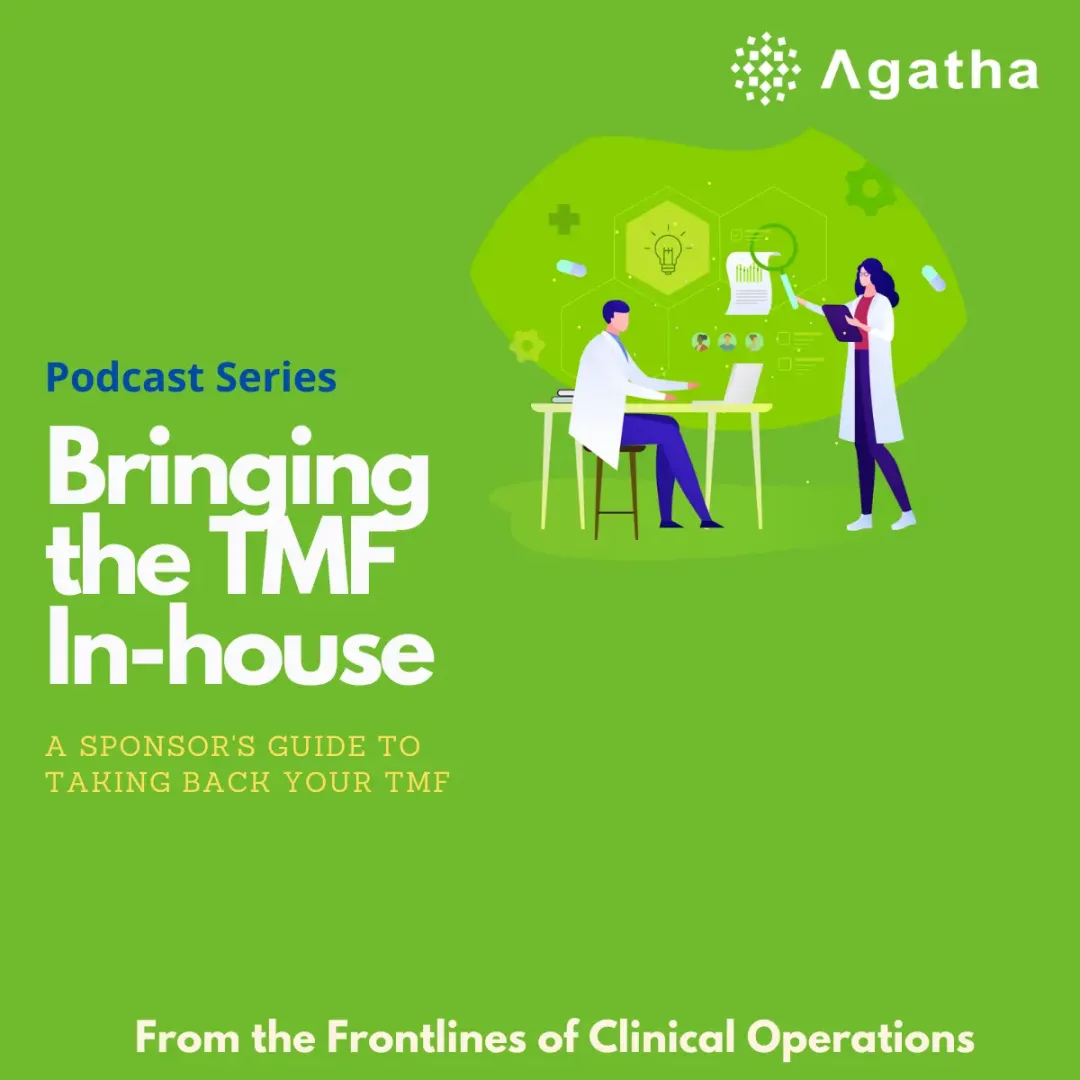 If you are struggling with applying the proper management and oversight needed to ensure your clinical trial processes and documentation are accurate, maybe it's time to bring the management of the trial master file (TMF) in-house.
This 7 episode series takes you through all the things you need to think about and plan for, from budget to resources, to technology, and inspection readiness, we cover it all.
Meet the podcast hosts: Ken Lownie and Janine Penman
Listen on Your Favorite Podcast Host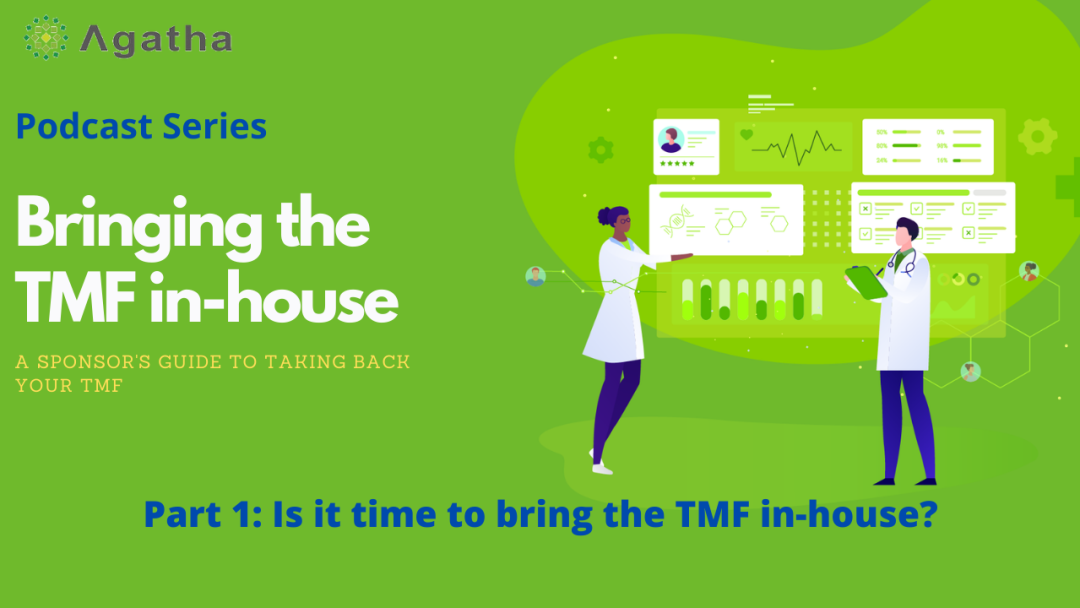 Janine Penman joined us for a 7-episode podcast to discuss the process required for sponsors to bring the TMF in-house.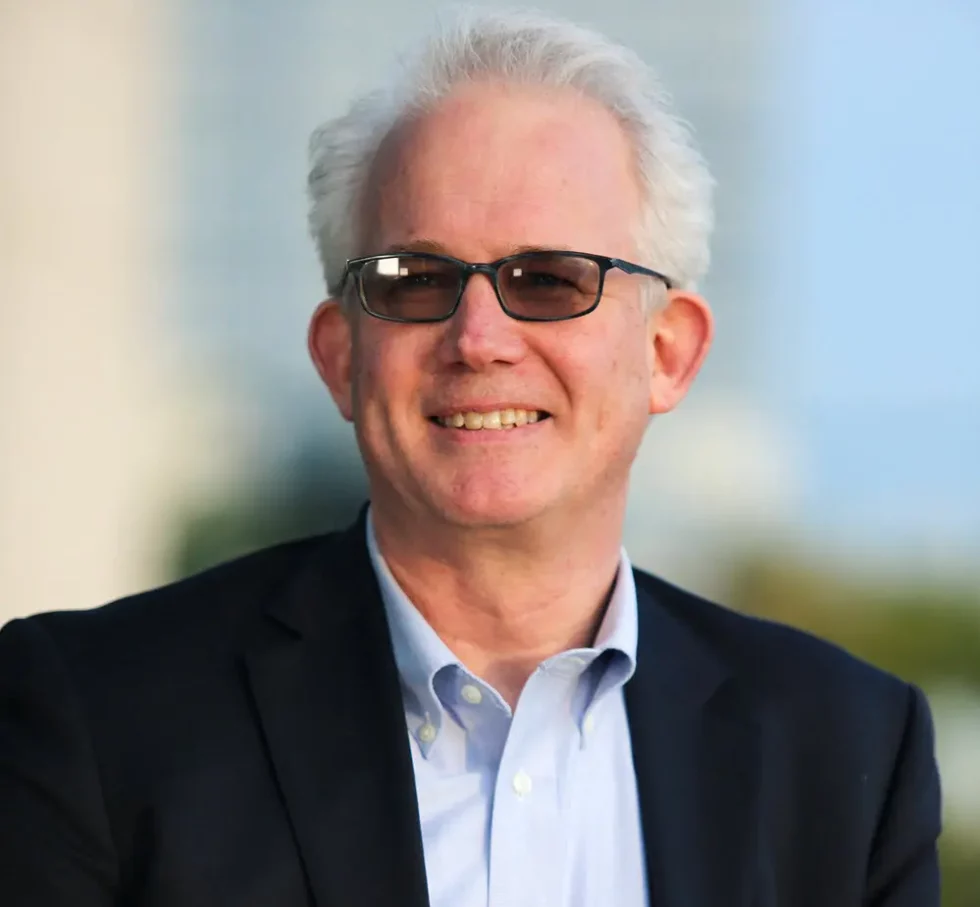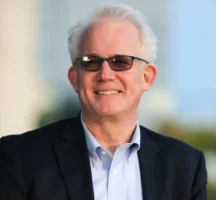 Ken Lownie – Head of North American Operations, Agatha
Ken has over 20 years of experience working with technology companies building solutions that support the demands of enterprise companies. Today, he works with life sciences companies to implement technology solutions that automate and accelerate clinical operations processes. He is a frequent writer and speaker on technology adoption in life sciences.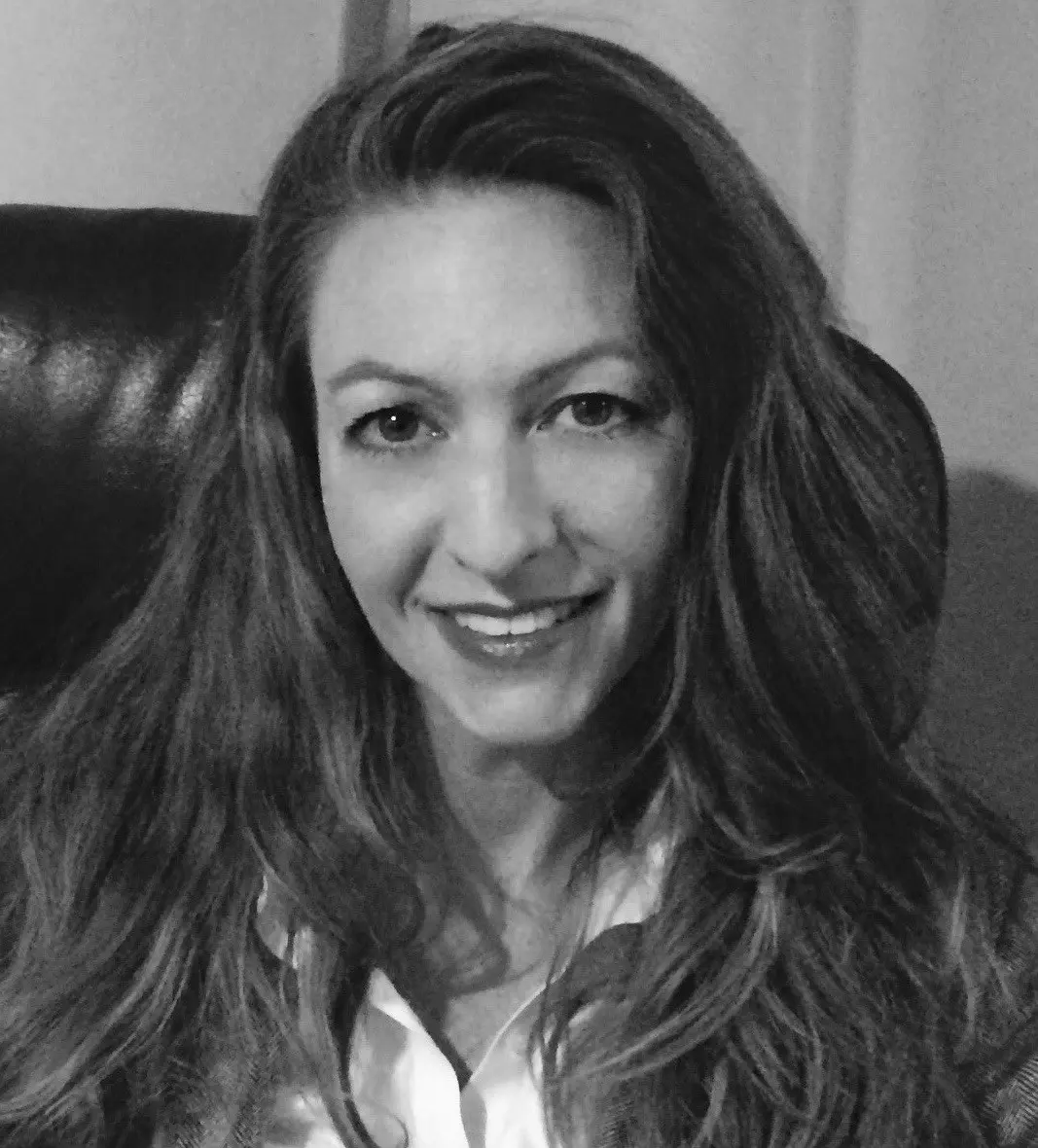 Janine Penman – Founder and CEO of JPScientific, Inc
Janine is a pioneer thinker in the world of eClinical Systems and the Clinical Systems Integration Movement, a paradigm shift in thinking dedicated to connecting currently disparate eClinical Systems to facilitate a truly unified Trial Master File (TMF). She is a subject matter expert in eClinical Systems remediation, clinical strategy, and quality management. She has over 23 years of experience leading culturally diverse global teams across 30+ markets, including South America, the Middle East, Asia Pacific, India, Eastern and Western Europe, and Russia. She is globally recognized as an experienced leader in Clinical Quality Compliance.
She is currently the Founder and CEO of JPScientific, Inc., a Clinical Operations and Process & Quality Management consulting firm headquartered in Pennsylvania, US. She leads teams in delivering best-in-class strategy consulting and process improvement in Clinical Operations and Quality Compliance. She also has experience designing and implementing comprehensive Quality Oversight Programs that incorporate the newest approaches to Risk-Based Quality Management (RBQM).
Interested in seeing how Agatha's applications can help you improve your clinical and quality processes? Take it for a test drive.